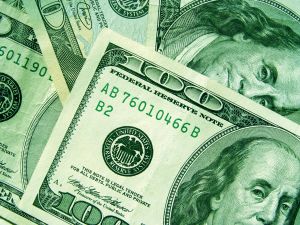 As followers of this blog have seen, there are far too many cases of healthcare fraud in the United States. They have also been reminded of the fact that the fraud negatively impacts the Treasury and U.S. taxpayers as well as potentially compromises the health of Medicare enrollees and results in higher premiums. There are myriad schemes for defrauding the government, but a relatively new one has come to light concerning the digitizing of medical records that San Francisco qui tam lawsuit attorney Gregory J. Brod is particularly interested in.
One would think that the improved technology of maintaining records that digitizing permits would be a welcome potential cost-saving measure. The federal government has, no doubt, thought along those lines as it has invested more than $22 billion to encourage hospitals and medical professionals to employ electronic health records.
However, according to The New York Times, the potential for inflating costs and overbilling through the use of EHRs is something that Washington did not bank on, and that the lack of safeguards could encourage fraudsters to exploit the system. These systemic flaws were detailed in a report issued this month by the Office of the Inspector General for the Health and Human Services Department – the second such report in the last two months.
The inspector general's criticism focused on the copy-and-paste function, a practice that, when used by writers and editors, is very useful, indeed, but when used by medical professionals could result in overcharging. Doctors would be inclined to cut and paste information from one document to another to save time, but when the practice, also known as cloning, is used for EHRs, it can also be used to detail more extensive, and thus more expensive, exams or treatment than actually occurred.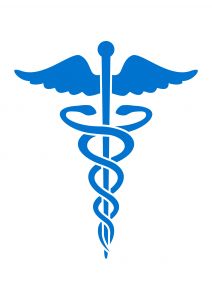 No one really knows how much the federal government has lost due to cloning on EHRs, but earlier government estimates suggested the total could run in the hundreds of millions of dollars. And as the new technology of digitizing record becomes more widespread, the potential for a much bigger hit to the Treasury could be very great, indeed.
As our healthcare fraud law firm has pointed out before, one of the most popular forms of Medicare fraud is so-called "upcoding," or charging for services that were not rendered. Interestingly enough, The New York Times reported in September 2012 that there was a major uptick in Medicare spending on the most expensive procedures at hospitals that had received funding to switch over to the new digitized record-keeping systems.

Medicare officials say they are committed to combatting fraud and that they are working to put in place standards for verifying health records, but the program may very well continue to take financial hits through the use of cloning as well as due to other upcoding tricks and additional schemes. However, whistleblowers who have boldly stepped forward with information on fraud have helped to balance the scales of justice. If you have information on fraud that has been committed against Medicare, please contact the experienced attorneys at the Brod Law Firm for a free consultation.
-James Ambroff-Tahan contributed to this article.
See Related Blog Posts:
The Many Guises of Medicare Fraud: Part I
Questionable Rankings, Misinformed Patients, and Other Non-Economic Costs of Health Care Fraud
Florida Case Example of Medicare Fraud Lawsuit Settled Before Trial