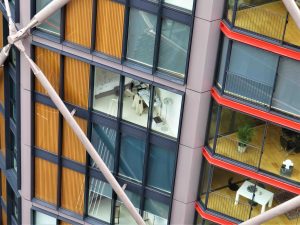 Plaintiffs in a qui tam lawsuit are known as relators. The majority of relators are employees who have noticed activity that defrauds the government and violates the federal False Claims Act and the California False Claims Act. Due to the fact that it is mainly employees who file qui tam lawsuits, others sometimes think that they have no right to file these claims. That is not true. Anyone who has observed wrongdoing and fraudulent activity that is not public information can file a qui tam lawsuit. When they do, there are a few things relators in qui tam lawsuits can expect. These facts are found below.
The Complaint is Filed
All qui tam cases begin with the whistleblower filing the complaint. Again, a whistleblower can be anyone who observes wrongdoing. Although it is not required, it is strongly advised that relators speak to a qui tam lawyer who can help with their claim. All lawsuits are complex, but whistleblower lawsuits are some of the most complicated. A lawyer can guide relators through the process and give them the best chance of success.