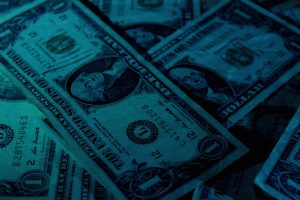 On August 10, the Department of Justice (DOJ) announced victory in another healthcare fraud case. A federal jury convicted registered nurse, Evelyn Mokwuah, 52, of criminal involvement in a $20-million Medicare fraud scheme. Mokwuah owned two home health companies based out of Houston, Beechwood Home Health and Criseven Health Management Corporation. She and these companies were convicted of making fraudulent claims to Medicare for home health services.
Healthcare Fraud Trial Ends Well for Government
There was a four-day trial regarding Mokwuah's fraudulent activities. She was convicted of four counts of health care fraud and one count of conspiracy to commit health care fraud. Evidence at trial was based on claims made to Medicare by the two companies between 2008 and 2016. Fraudulent claims were made for home health services that were either not provided or were provided when not medically necessary.