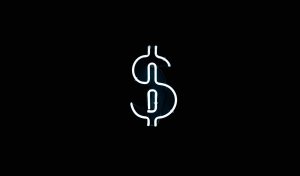 Individuals and businesses named in qui tam lawsuits alleging fraud against the government based on the False Claims Act (FCA) have always been at risk for significant financial penalties. If the federal government decides to join the qui tam action against the defendants, this is a sign of a great deal of evidence in the government's favor. A court ruling against some or all of the defendants or a settlement between them and the government is bound to follow. However, since mid-2016, the financial risk for these defendants has been even higher as the minimum and maximum civil penalties increased. Along with continued enforcement, this could mean the U.S. receives an even greater amount from FCA cases in the 2017 fiscal year.
FCA Claims are Taken Seriously
Under the Obama Administration, qui tam and FCA claims were taken seriously. The U.S. Department of Justice (DOJ) recovered more than $4.7 billion from FCA cases in the 2016 fiscal year. As we transition into the Trump Administration and Attorney General Sessions gets to work, it appears as if heavy FCA enforcement will continue. Democrats and Republicans both agree with finding and prosecuting fraud against the government, and Sessions has agreed he will make recovering fraudulently obtained monies a high priority.