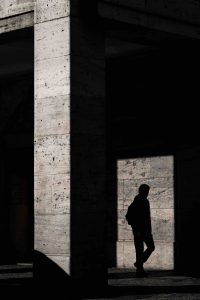 One common concern that holds people back from becoming whistleblowers is the fear that they will face discipline for being involved in the same fraud they are now reporting. Sometimes employees feel coerced by their employer into partaking in fraudulent actions, and other times the employee may have been the one to spearhead the fraud. In both cases, if you have had a change of heart, and not only do you no longer wish to participate in the fraud, but you want to put an end to it altogether, contact the qui tam attorneys at Willoughby Brod today to learn more about what steps you should take next.
When You Participated in the Fraud but Did Not Spearhead it
Both the False Claims Act (FCA) and the California False Claims Act (CFCA) want to afford whistleblowers the maximum protection possible so as not to deter people from coming forth as a whistleblower. Therefore, in most circumstances, a whistleblower who partook in the fraudulent act they are now reporting will not face any penalties for participating in the fraud.