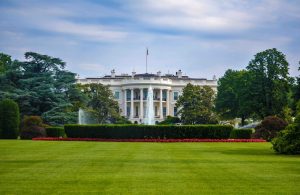 The government only chooses to intervene in whistleblower cases that it finds to be strong and in which it has an interest. By presenting your qui tam case in a strategic way, you can catch the eye of the government and encourage them to intervene. Below are several practical tips for strengthening your qui tam case and increasing your chances of getting the government involved in your case.
Gather Compelling Evidence
The most important thing the government is going to look for in your qui tam case is whether you have compelling evidence. A mere allegation alone means nothing if it is not also accompanied by hard evidence of the fraud you are alleging was committed.