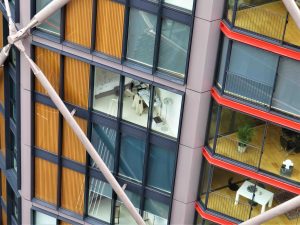 While whistleblowers sometimes get a bad rap as "snitches,"the opposite in fact is true. By revealing their employers' illegal actions, whistleblowers help society in ways that only whistleblowers can. If you have any doubts about whether you should blow the whistle on your employer's illegal actions, contact the whistleblower attorneys at Willoughby Brod today to learn more about the ways in which whistleblowers help society and the ways in which you can contribute to that cause.
Whistleblowers help citizens save money.
From 1986-2016, recoveries made from whistleblower cases under the False Claims Act alone totaled over $28 billion. That is $28 billion that could have ended up in the hands of fraudsters rather than back in citizens' pockets. By blowing the whistle on fraudulent acts, whistleblowers not only protect those who are directly harmed by the fraud but also send a message to fraudsters that the actions they wish to engage in are unacceptable and will not go undetected.