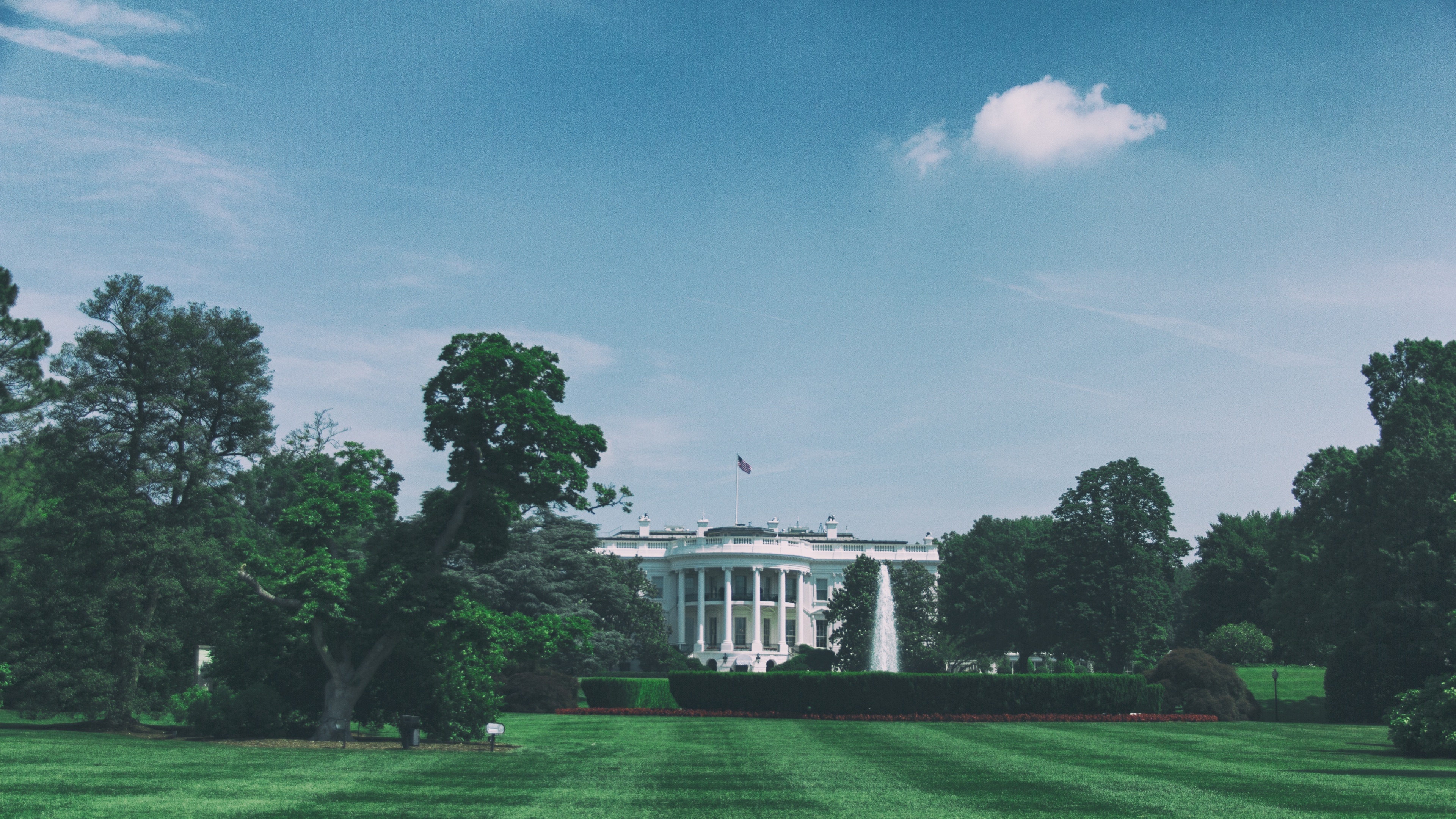 Between Oct. 2015 and Sept. 2016, the Department of Justice (DOJ) won more than $4.7 billion in judgements and settlements from civil fraud and false claims against the government, a DOJ press release stated. This recovery is from cases brought under the False Claims Act (FCA), including qui tam claims in which a whistleblower brings to light a fraud being perpetrated against the government. The amount is particularly important to note since it is the third highest recovery for a fiscal year since the FCA was enacted. It is also crucial in the sense that it confirms the effectiveness of qui tam cases and other claims brought under the FCA. The legal protections and incentives for whistleblowers to come forward enables the government to stop fraudulent schemes and return funds back to programs that support low-income families, veterans, and the elderly.
Fraud is Common within the Health Care Industry
Fraudulent claims within the health care industry cost the government billions of dollars. The DOJ reported $2.5 billion was recovered for the federal government in relation to this sector from hospitals, physicians, nursing homes, labs, medical device companies, and drug companies during the 2016 fiscal year. Additionally, a total of $19.3 billion has been won in health care fraud claims since January 2009. The recovered funds go back to federally funded medical programs such as Medicare, Medicaid, and TRICARE.