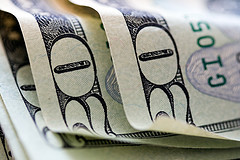 When it comes to the world of health care fraud, there's one truth we cannot emphasize enough – Honest individuals are the key to winning the fight against fraud.  It is a truth we see again and again in our work as a whistleblower's law firm.  The False Claims Act ("FCA" or "the Act") provides a financial incentive for people to elect the morally right path and report suspected cases of health care fraud and other forms of government claims fraud.  The importance of health care fraud whistleblowers in the fight for right is emphasized by the emerging story of a record-breaking case against one the nation's largest kidney dialysis companies.
DaVita Settles False Claims Act Case for $495 Million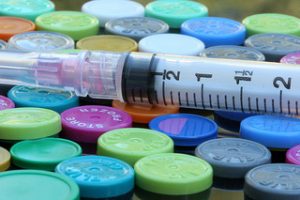 In 2007, according to last week's Denver Post, Dr. Alon J. Vainer and nurse Daniel D. Barbir filed a whistleblower lawsuit against Denver's DaVita HealthCare Partners.  The pair had been working for DaVita when they noticed the company was throwing out good medicine and dividing single use doses into multiple vials.  They only filed suit after internal questions/complaints went unanswered.  DaVita was, per the allegations, overbilling Medicare and Medicaid.  For example, the lawsuit suggests a physician would use part of a 100mg vial of Zemplar (vitamin D) or Venofer (an iron supplement), charging for the whole dosage despite the fact that the patient only needed 25mg.  In other cases, doctors were told to treat a patient who needed 8mg of medicine with a 10mg vial instead of a cheaper option of four 2mg vials.