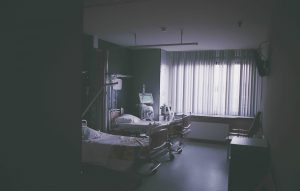 California lawmakers are concerned with health care providers who may be taking advantage of patients by unnecessarily enrolling them into commercial health care plans in order to maximize the provider's reimbursement rates. Lawmakers believe some providers are encouraging sick individuals to enroll in commercial health care plans, which the providers then pay the premiums for in addition to providing the patient medical services. The providers financially benefit from the patients utilizing these health plans by receiving reimbursements for their services.
While providers claim their third-party premium payments are intended to help people get the medical care they need, lawmakers are concerned it is a way for providers to get greater reimbursements than the individual's Medicare or Medicaid coverage would provide. While the scheme may not rise to the level of health care fraud, legislators worry that it takes advantage of the system and patients.
Lawmakers also worry about the providers ceasing premium payments. Many providers choose to end payments at a certain point, causing sick patients to lose their coverage. A recently introduced bill would create safeguards against such occurrences.