Mortgage lending may not be in the spotlight in 2015 to the same degree it was a few years ago, but it remains an important element of our economy and mortgage fraud was partially responsible for the recession that rocked the globe in the first decade of the millennium.  Although many associate the False Claims Act ("FCA" or "the Act") with health care fraud, its reach is much broader and includes certain forms of mortgage fraud.   When banks grant federally insured/guaranteed mortgages that do not meet program requirements and the government has to pay out money due to a default, an FCA suit can be appropriate.  As with other FCA claims, private citizens can play an important role in these actions by sharing information about suspected fraud and partnering with our mortgage fraud whistleblower's lawyer to hold financial institutions responsible for the consequences of granting risky loans.
$212.5 Million Settlement in Mortgage Fraud Case
On June 1, the Justice Department ("DOJ") issued a press release detailing a recent False Claims Act settlement in the mortgage fraud arena.  As background, the press release explains that First Tennessee Bank (along with its affiliates and successors) participated in the FHA Direct Endorsement Lender ("DEL") program from January 2006 through October 2008.  Pursuant to the DEL program, neither the Federal Housing Administration ("FHA")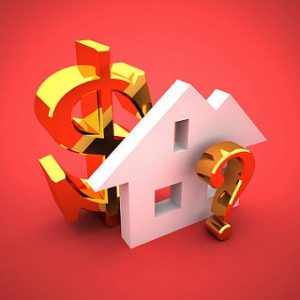 nor the Department of Housing and Urban Development ("HUD") reviewed program loans, instead relying on First Tennessee to follow program rules and self-report any deficiencies.