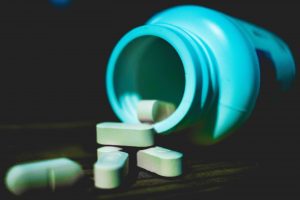 Kmart Corporation, a subsidiary of Sears Holding Corporation, will pay the federal government $32.3 million to settle allegations of violations of the False Claims Act. A whistleblower alleged that Kmart stores did not report discounted prescription drug prices to Medicare Part D, Medicaid, and TRICARE, thereby receiving larger reimbursements than it was entitled to.
Kmart Wrongdoing Exposed by Whistleblower
In 2008, pharmacist James Garbe filed a qui tam suit under the FCA against Kmart. He alleged that Kmart pharmacies offered discounted generic drug prices to customers who paid cash through various programs, yet knowingly failed to disclose those prices to federal health programs. Instead, between 2004 and 2016, it reported to Medicare, Medicaid, and TRICARE its customary prices for drugs, which were then used to establish reimbursement rates. The incorrect claims lead to Kmart receiving higher reimbursements than the business was entitled to.