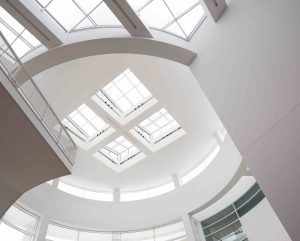 On January 12, the former owner of Pacific Hospital in Long Beach, California was sentenced to 63 months in prison. The owner, Michael D. Drobot, 73, was charged with crimes related to running a 15-year health care fraud scheme. In 2014, he pleaded guilty to conspiracy and paying illegal kickbacks to physicians. In addition to the prison sentence, Drobot has been ordered to liquidate numerous assets in order to forfeit $10 million to the government and pay a $500,000 criminal fine. A restitution hearing is scheduled for May 11, which may result in additional financial consequences for Drobot.
Owner Created Massive Kickback Scheme
Between 1997 and 2013, Drobot created a scheme in which he would bill workers' compensation insurers for spinal surgeries performed on patients who had been referred by physicians who received illegal kickbacks from Drobot for sending patients to his facility. Drobot had dozens of physicians, chiropractors, and others involved in sending patients to his hospital for services in exchange for illegal payments.