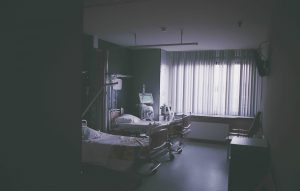 The U.S. Department of Justice announced on June 28 that PAMC Ltd. and Pacific Alliance Medical Center Inc. have agreed to pay $42 million to settle allegations that they violated provisions of the False Claims Act. The two companies, which operate together as Pacific Alliance Medical Center in Los Angeles, allegedly had unlawful financial relationships with doctors.
Qui Tam Suit Against Pacific Alliance Medical Center
The qui tam lawsuit against the defendants was filed by Paul Chan, who was a manager with one of the defendant businesses. A qui tam suit is a civil lawsuit brought by a private citizen on behalf of the government. The private citizen, known as the relator during the suit, provides information regarding the claims that is not available to the public. If the government receives a settlement or jury award in relation to the relator's allegations, then he receives part of the monetary recovery. In this case, Chan is set to receive more than $9.2 million.