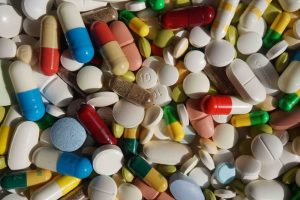 The Department of Justice (DOJ) for the Eastern District of California announced on July 7 that Wal-Mart Stores, Inc. (Walmart) paid $1.65 million to resolve accusations related to unlawful medical claims. This is an important suit as it demonstrates that the federal and state governments will go after large retailers for false claims. Pursuing whistleblower suits and securing government funds that were unlawfully obtained remains a top property for the DOJ.
Walmart's False Claims
Through a qui tam suit brought by a former Walmart pharmacist in the Sacramento area, the California government learned that Walmart was allegedly submitting false claims to the state's Medi-Cal program in order to increase reimbursements. Supposedly, Walmart would knowingly submit claims that were not supported by a proper and relevant diagnosis or documentation. More specifically, Walmart would submit reimbursement claims for Code 1 drugs that were not based on proper and pre-approved diagnoses. Medi-Cal only reimburses for Code 1 drugs if they were prescribed for approved diagnoses. If a Walmart pharmacy wanted reimbursement for a Code 1 drug for something else, it would need to submit a specific request with the reasoning for a non-approved use. Walmart pharmacists intentionally submitted claims without confirming the approved diagnosis and obtaining the necessary documentation or for non-approved uses.