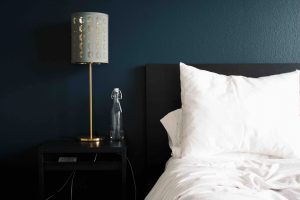 To encourage private citizens to come forward regarding fraud against the government, qui tam cases entitle the citizen, also called the relator, to a portion of any settlement or jury award that arises from his or her evidence and allegations. Individuals can bring qui tam cases under the federal False Claims Act when there is fraud against the federal government or can sue under a state-specific false claims act when the fraud is against the state. However, this award has sometimes led individuals to move forward qui tam suits for profit and not altruistic motives. There may be an even more profound issue when attorneys act as both the relator in a qui tam suit and their own lawyer.
Attorney-Relator Cannot Benefit Twice in Qui Tam Suit in Illinois
This issue came up in Illinois when an attorney brought hundreds of qui tam suits against retailer My Pillow Inc. for failing to collect and remit tax on products sold in Illinois. The attorney acted as both the relator in the suit as well as the attorney. This meant the attorney not only received a portion of the judgment against the company, but he also asked for attorney's fees.