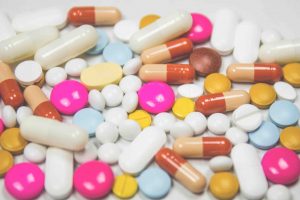 In April 2018, the U.S. Attorney's Office for the Southern District of California announced that two physicians pled guilty to participating in a health care fraud scheme against TRICARE, the health care program for U.S. service members and their families. Carl Lindblad, 53, and Susan Vergot, 31, were charged with fraudulently obtaining more than $65 million by unnecessarily prescribing expensive compound medications for patients they did not see in person.
Fraud Related to Compound Medications
Compound medications are specialty medications created when a patient has a specific need that cannot be addressed with a regularly existing prescription. Compound medications are not approved by the U.S. Food and Drug Administration, yet they typically involve a variation on a previously FDA-approved drug. For instance, a patient may need a specific drug yet be allergic to a dye or one of its ingredients. A patient may require a dosage that a certain drug is not manufactured in. Compound medications are expensive because they must be mixed by a pharmacist in regard to the patient's needs.