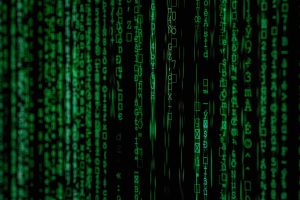 With about one-third of the cost of the healthcare industry in the U.S. lost to fraud, waste, and abuse, it is vitally important to society that we report healthcare fraud when we see it. While it is certainly helpful to familiarize yourself with the most common healthcare fraud schemes and pay close attention to all bills received from your healthcare provider, it is not always easy – or possible – to detect healthcare fraud with the naked eye. Thanks to technology and the development of big data, however, there are new and improved ways to detect healthcare fraud today that have never before existed. Below is a brief overview of how you can use big data to help combat healthcare fraud. If you believe you have witnessed healthcare fraud, contact one of our attorneys today to find out how you can report your claim and initiate a whistleblower lawsuit.
Common Types of Healthcare Fraud
The most common type of healthcare fraud is fraudulent billing. Healthcare providers may bill for services that were never rendered, or bill for a more expensive service than the one that was rendered. For example, a doctor might bill a patient for a two-hour visit when in fact the visit was only one hour long. Fraudulent billing in the medical space is so common that it accounts for up to 10% of annual healthcare costs in the U.S.