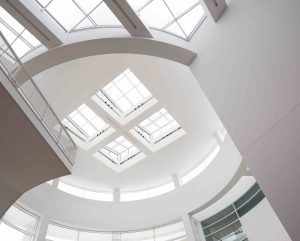 Physicians Vilasini Ganesh, 47, and Gregory Belcher, 56, were convicted in December of committing health care fraud and making false statements to health care programs. A federal jury found Ganesh guilty of five counts of health care fraud and five counts of making false statements relating to fraudulently submitted claims. Belcher was found guilty of one count of making a false statement regarding a health care benefit program. Both were acquitted of conspiracy and money laundering charges.
Health Care Fraud and False Statements
Evidence presented at trial showed Ganesh, who was the head of Campbell Medical Group, submitted false and fraudulent claims to several health benefit programs for services. She submitted claims for days when patients had not seen a health care provider and claims that patients had been seen by another physician who was no longer with her practice.