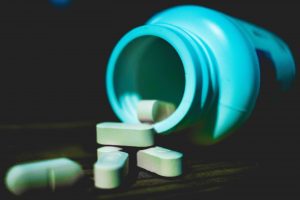 One of the most common types of healthcare fraud in violation of the False Claims Act (FCA) is pharmaceutical fraud. It is also one of the most highly reported types of healthcare fraud, with over $4.5 billion of financial penalties issued from qui tam lawsuits in 2012 alone. While whistleblowers are important to the healthcare industry in general, it is clear that their contribution to the pharmaceutical sector has been huge. If you suspect that you have witnessed pharmaceutical fraud, contact the qui tam attorneys at Willoughby Brod today to learn more about your options moving forward.
What is Pharmaceutical Fraud?
Pharmaceutical fraud involves illegal actions that pharmaceutical companies engage in that violate the FCA or CFCA and result in false claims to insurers and Medicare/Medicaid. There are several predominant types of pharmaceutical fraud, which are highlighted below.