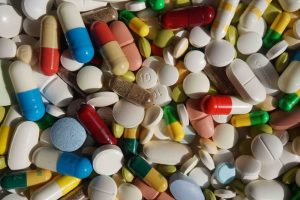 On July 24, the U.S. Attorney's Office for the Central District of California announced that Celgene Corp., a pharmaceutical manufacturer headquartered in New Jersey, will pay $280 million to numerous states and the federal government to settle claims that it submitted false claims to the federal government and state health programs. From the settlement, $259.3 million will go to the federal government, $20.7 million will be divided among 28 states and the District of Columbia. California is set to receive more than any other state at $4.7 million.
U.S. ex rel. Brown v. Celgene Corp.
The settlement is the result of a whistleblower lawsuit filed by Beverly Brown under the qui tam provision of the False Claims Act. Brown, who was a sales manager at Celgene, brought a lawsuit on behalf of the federal and state governments. She provided evidence that Celgene promoted two cancer drugs, Thalomid and Revlimid, for uses that were not approved by the U.S. Food and Drug Administration and therefore not covered by federal healthcare programs.