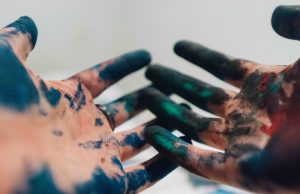 When handled correctly, whistleblower cases can prevent fraud from occurring against the government, help make things right, and even compensate the whistleblower. However, too often these cases fall apart simply because mistakes are made during the process. This is largely because state and federal whistleblower laws are complicated. If you do not understand the laws, it is easy to not follow them correctly and this can lead to mistakes in your whistleblower claim. Below are the most common mistakes made in these cases, so you can avoid making the same ones in yours. 
Not Understanding if You Have Protection
The federal False Claims Act and California's False Claims Act both provide protections for whistleblowers. However, to enjoy that protection, the action that you are reporting on must fall into certain categories. For example, upcoding, kickbacks, billing for services not rendered, and billing for unnecessary medical procedures are all considered actions that may lead to a whistleblower claim. If the actions are not stipulated within the law, you may not have a valid claim.