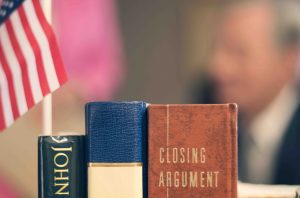 In general, if you want to file a lawsuit against another person or entity, you have the option of going at it alone (pro se) or hiring an attorney to represent you. While pursuing a lawsuit pro se may not be the wisest in all situations, some people still choose to go that route because it is more cost effective and they do not have to give away a portion of their winnings to their attorney. With qui tam lawsuits, however, it is almost impossible to go at it without an attorney because of how complex qui tam lawsuits are. Here are a few ways in which an experienced qui tam attorney can help you have a successful qui tam case.
Government Intervention
The most important thing you will want to achieve early on in your qui tam case is to get the government to intervene, as your case has a much higher chance of success that way. Our attorneys specialize in qui tam cases in which the government intervenes, and we will do our best to persuade the government to intervene in your case. After practicing qui tam cases for years, our attorneys have become well acquainted with government qui tam attorneys and how to communicate efficiently and effectively with them.