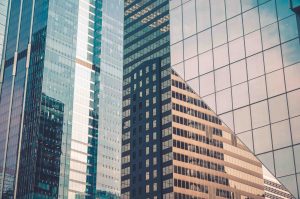 On December 21, 2018, the Department of Justice released its statistics for Fiscal Year 2018 for actions taken under the Federal False Claims Act. The news release listed several notable cases and provided daunting statistics regarding the scope of fraud committed against the government in our country.
Federal False Claims Act
The Federal False Claims Act is a law that allows the government to go after both companies and individuals who file false invoices or claims in order to get paid by the government for services or products. The law also allows "relators" to recover from those who defraud the government as an incentive to citizens to help the government curb fraud and abuse in government programs.  Relators can receive up to 30% of the recovered proceeds through "qui tam" lawsuits.