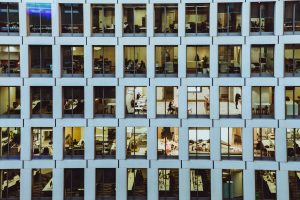 Whistleblowers are one of the most misunderstood groups of people out there. From an outsider's perspective, it can be difficult to understand why someone would want to be a whistleblower – and that is the first problem. Whistleblowers hardly ever choose to become whistleblowers. They happen to encounter situations that, in their mind, call for a solution that will promote justice and better society. If any of the myths below resonate with you, read on to find out why it is a myth, and what the truth really is.
Myth #1: Whistleblowers are disloyal.
Oftentimes, whistleblowers are referred to as "snitches" and disloyal employees, but quite the opposite is true. Whistleblowers are oftentimes the most loyal employees at a company.