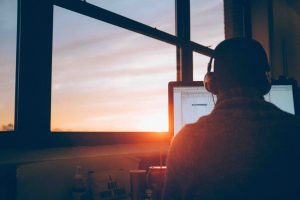 When a person notices that someone else or another entity is defrauding the government through a Medicare scheme or another type of healthcare fraud, that person may often consider blowing the whistle and filing a qui tam lawsuit. These individuals are important because they help make things right and do not only help the government, but also all taxpayers in the country. If you have noticed wrongdoing and want to file a qui tam claim, below are six important facts you should know.
You Need to Act Fast
Many whistleblowers sit on the fact that they saw wrongdoing for a long time. It is important that you do not. In the False Claims Act, there is a rule known as first-to-file. This means that the first person that files the lawsuit will act as the relator and no other claims can be filed. If someone else notices the same wrongdoing and files a claim first, you are barred from receiving compensation for blowing the whistle.