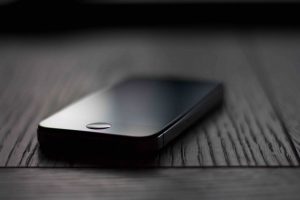 Many people have heard of whistleblowers on the nightly news, or perhaps in movies or on television dramas. However, they may not know exactly what a whistleblower is. Maybe they have never even heard of the term 'qui tam' before. So, what exactly is a whistleblower, and why would such a person ever file a lawsuit? Do whistleblowers have any protection while blowing the whistle, and do they receive any compensation for it?
These are just some of the most common questions surrounding whistleblower lawsuits, and the answers to them are below.
What Does 'Qui Tam' Mean?