Last week, we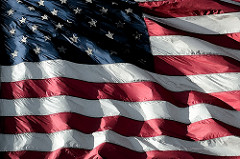 wrote about the importance of the False Claims Act as a tool for fighting defense contract fraud.  This week, we continue that discussion by focusing on a case that we touched upon in last week's post.  This case stands out as particularly egregious of allegations that, if true, could have cost countless military members their lives.  It is an important example of the type of military contract fraud that honest whistleblowers can help bring to an end when they partner with the team at our government contract fraud law firm.
Defense Contractor to Pay $3 Million to Settle Allegations Regarding Ballistic Helmets that Failed Safety Tests
Earlier this year, the Department of Justice ("DOJ") issued a press release announcing that ArmorSource, LLC would pay $3 million to settle a lawsuit filed pursuant to the False Claims Act.  As the DOJ explains, the U.S. Army entered into a contract with ArmorSource in 2006 pursuant to which the company was to manufacture Advanced Combat Helmets ("ACHs").  ACHs are used by soldiers in combat and made out of Kevlar to help provide ballistic protection for the wearer.  According to the government, from 2006 to 2009, ArmorSource provided the Army with ACHs that did not conform to the requirement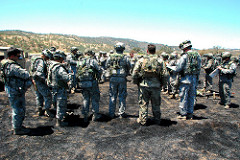 s in the government contract and did not meet contract performance standards.  The Army began recalling the ArmorSource helmets in May 2010 after several lots failed ballistic safety tests.