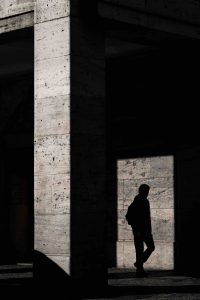 Whether whistleblowers take action under the federal False Claims Act or California False Claims Act, they play a vital role in society. They uncover wrongdoings and hold individuals and companies accountable when they defraud the government. Still, over the years many myths surrounding whistleblowers have developed. Some of these are harmful, and our San Francisco qui tam lawyers want to explain the truth behind them. 
Whistleblowers Report Problems in the Workplace Externally
Whistleblowers who get the most attention have typically reported on something seen in their workplace externally, such as taking the matter to the press. However, not all whistleblowing takes place outside of a workplace or company. Sometimes employees report a problem internally, to their supervisor or manager. These individuals may not consider themselves whistleblowers, but they are, and their role is just as vital. Under California's whistleblower protection laws, workers are protected from retaliation after blowing the whistle either internally or externally.