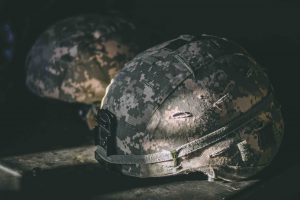 While most individuals have the opportunity to bring a qui tam whistleblower suit for any violation of the False Claims Act, there are certain exceptions to who may bring a qui tam whistleblower suit and the conditions of the suit. The following are five instances that, if applicable to you, bar you from filing a qui tam whistleblower suit. If you believe any of the following may apply to you, contact an experienced qui tam whistleblower attorney immediately to find out if you fall into one of the below classes and what options are available to you.
Former and Present Members of the Armed Forces
Under the Civil Actions for False Claims Act, a former or present member of the armed forces may not, in his or her capacity as a qui tam whistleblower, sue another member of the armed forces for fraudulent actions arising out of the whistleblower's service. Additionally, while the statute does not bar governmental employees from bringing a False Claims Act (FCA) suit, governmental employees wishing to bring an FCA suit should be prepared to respond to challenges that he or she cannot bring suit as a governmental employee.