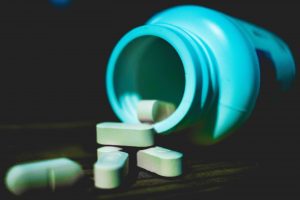 During this final week of Medicare open enrollment, you may receive multiple calls each day regarding your Medicare coverage. Many of these calls may be scams, and unless you know exactly what to watch out for, these scams can be difficult to spot. Make sure you follow the guidelines below and report any Medicare fraud you detect to the proper agencies. If you believe your employer or healthcare provider is the one committing the fraud, contact the qui tam attorneys at Willoughby Brod to learn how you can report the fraud and receive an award for your tip.
Four Tips for Avoiding Medicare Scams
Do not give out your Medicare number to anyone other than your doctor or someone who should have it.