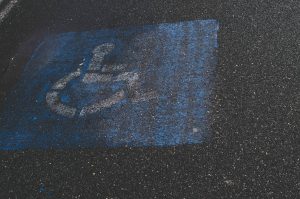 The Department of Justice (DOJ) announced on June 7 that the U.S. is intervening in a qui tam suit against Los Angeles and CRA/LA, formerly known as the Community Redevelopment Agency of the City of Los Angeles, regarding allegations that the city and organization falsely certified that they were compliant with federal accessible housing laws to obtain grants from the U.S. Department of Housing and Urban Development (HUD). In short, the U.S. is joining a lawsuit that alleges the city and its agency unlawfully gained and misused federal funds. If the U.S. and whistleblowers are successful, the settlement or judgement could amount to millions of dollars.
An FCA Claim Against L.A.
The qui tam suit was brought under the False Claims Act (FCA) by Mei Ling, a Los Angeles resident who uses a wheelchair, and the Fair Housing Council of San Fernando Valley, (the Council), a local nonprofit. Ling and the Council provided evidence to the court that L.A. and CRA/LA repeatedly lied to HUD about building accessible housing for people with disabilities. Instead, the defendants used federal grants to build housing that violated Section 504 of the Rehabilitation Act and the Fair Housing Act. The whistleblowers also argue that the defendants violated their affirmative duty to provide people with disabilities fair and equal access to public housing.