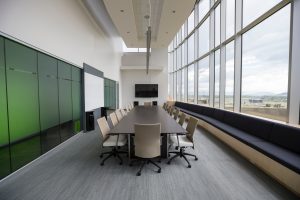 Vinod Khurana alleged he should receive part of a $500 million settlement agreement between Science Applications International Corp. (SAIC), New York City, and the Southern District U.S. Attorney's Office since he was a whistleblower who informed the government of SAIC's fraudulent billing and record-keeping system. However, the court denied this claim stating that Khurana was not a valid qui tam relator in relation to the settlement. Therefore, he had no right to a portion of the agreement as if it were the government's alternate remedy.
Khurana's History with SAIC
Khurana was a software engineer with Spherion, a quality assurance company that was hired to review SAIC's records and billing on the CityTime system, which was used to track municipal workers' hours. By working with CityTime, Khurana discovered that SAIC managers had a fraudulent billing and record-keeping system that made them money. He claims his bringing forward information about this fraud between 2004 and 2007 was what led to his dismissal in 2007.