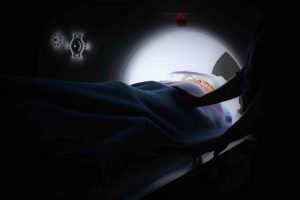 Elaine C. Lat, 47, of Fontana, California, owned and operated the Star Home Health Resources, Inc., a home health agency. As the chief operating officer, Lat implemented an illegal kickback scheme through which she would pay physicians, marketers, and other professionals in cash or checks from Star Home's accounts for referrals of Medicare patients. Between May 2008 and May 2016, she paid more than $1.25 million in illegal kickbacks for these referrals. She then received more than $8.5 million in reimbursements from Medicare for services provided to patients the facility gained through the illegal kickback scheme.
Sentencing for Illegal Kickbacks
Lat pleaded guilty in May 2017 to one count of conspiracy and four counts of paying illegal kickbacks. She was sentenced in November 2017 to 30 months in federal prison and ordered to pay $41,930 in restitution to Medicare.