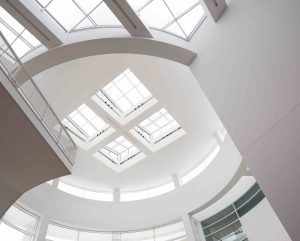 On March 8, the Riverside County District Attorney announced that four men had been arrested in connection with an $8 million health care fraud scheme. The men were Jeffrey D. Ogletree, of Meridian, Idaho; Brian Andrew La Porte, of Poway, California; Dennis Davin Bonavilla, of Murrierta, California; and Babar Iqbal, of Irvine, California, who was also the owner of Riverside Regional Surgery Center. The men were allegedly involved in a scheme to provide fake health insurance to patients in the Midwest.
Fake Health Insurance Scheme
In 2013, La Porte formed Free Choice Healthcare Foundation (FCHF), which allegedly was created to help low-income individuals pay health insurance premiums. The foundation was never registered as a charity in California. After meeting with Ogletree, a vice president of a hospital group in the Midwest, the hospital donated more than $5 million to FCHF in 2015. The donation was purported to be used to provide year-long health insurance for 333 residents in the Midwest.