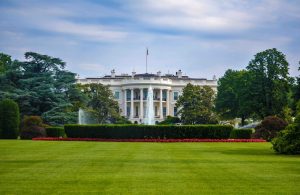 On July 13, Attorney General Jeff Sessions and Department of Health and Human Services (HHS) Secretary Tom Price, M.D., announced the Department of Justice's largest ever health care fraud enforcement action. The work of the Medicare Fraud Strike Force, established in 2007, led to 412 defendants being charged with health care fraud offenses based on information they all participated in fraudulent schemes to obtain about $1.3 billion in false billings to Medicare, Medicaid, and TRICARE. Additionally, HHS has begun the suspension process against 295 health care providers' licenses.
Hundreds of Individuals Charged With Health Care Fraud
Of the 412 defendants, 115 are physicians, nurses, and other licensed medical professionals. Many of these defendants were charged with federal crimes for prescribing medically unnecessary drugs and compound medications, many of which were not actually distributed to the patients or purchased. Providers could then bill for these unnecessary or unpurchased medications and receive a greater amount of reimbursements from state and federal health services.