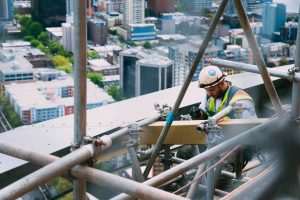 Qui tam lawsuits are brought by individuals, known as whistleblowers, against a company that defrauded the United States government. Whistleblowers do receive compensation for alerting the government of the fraud, but this is not the motivation behind most qui tam lawsuits. Whistleblowers feel a moral obligation to report the company and set things right. There are a number of ways they do this, and many different types of qui tam lawsuits. The most common are found below. 
Kickback Qui Tam Cases
Kickbacks are incentives, usually bribes or discounts, paid to an individual or entity to induce certain government healthcare programs, such as Medicare. For example, an entity, such as a cancer treatment center, may bribe a doctor to refer patients to them. Kickbacks of this or any other kind are illegal under the Anti-Kickback Statute. Many whistleblowers have seen companies and other entities receive kickbacks, making this a common type of qui tam case.