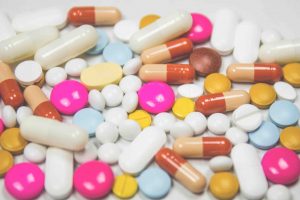 The University of California recently announced that it uncovered evidence of a fraudulent health care scheme targeting students. Local health care providers would recruit and encourage students to enroll in fake clinical trials or apply for fake jobs. This allowed them to gain the student's personal and health plan information. These providers would then write fake prescriptions in the student's names to ultimately obtain close to $12 million from UC. The university found at least nine individual health care providers were involved.
UC Filed Complaint in Los Angeles County
UC filed a complaint against the allegedly fraudulent health care providers on April 20 in the Los Angeles County Superior Court. Listed as defendants are California Clinical Trials, LLC, Studios Pharmacy, Excel Care Pharmacy, Pharma Pro Solutions, and 17 individuals, including physicians, surgeons, pharmacists, nurse practitioners, physician assistants, and other medical professionals.