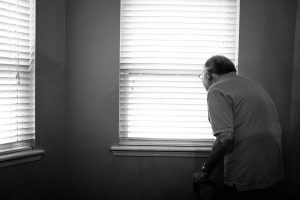 Sentencing for four California residents who pleaded guilty to conspiracy to commit health fraud was recently handed down. Geoffrey Ricketts, 49, Marla Ricketts, 38, Samuel Kim, 41, and Sunyup Kim, 40, all pleaded guilty in late 2016 and early 2017 after being indicted in June 2015.
Glucose Meter Fraud Scheme
These individuals created a fraudulent scheme regarding the sale of "talking glucose meters," which were not medically needed or requested by consumers. They did so through the operation of Care Concepts, LLC and Choice Home Medical Equipment and Supplies ("Care Concepts"). The main corporate business was based out of Louisiana, while Care Concepts had its principal place of business in Chatsworth, California.