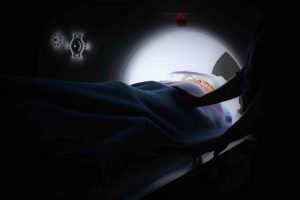 Even though the Anti-Kickback Statute is a federal criminal statute that results in serious penalties when violated, it is also one that physicians and healthcare professionals violate on a regular basis. If you believe you were referred to a physician or other healthcare provider as part of a monetary or other valuable exchange, you may have witnessed an Anti-Kickback Law violation. However, there are certain "safe harbors" that protect physician payment plans that would otherwise constitute a violation under the Anti-Kickback Statute. If you are unsure whether your physician's payment plan falls into one of the safe harbors, contact the attorneys at Willoughby Brod to get your questions answered.
What is the Anti-Kickback Law?
The Anti-Kickback Statute says that physicians and hospitals are not permitted to refer patients to other healthcare providers in exchange for something of value, whether that is cash or something else. The purpose of this statute is to ensure that referrals are genuine and based on merit rather than based on familial or professional networks.