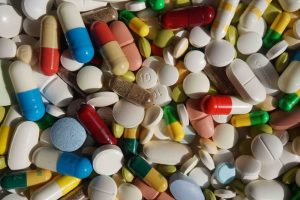 In early September, the U.S. Department of Justice (DOJ) announced pharmaceutical manufacturer Novo Nordisk Inc. has agreed to pay $58.65 million for failing to comply with a Food and Drug Administration (FDA) mandated Risk Evaluation and Mitigation Strategy (REMS) program. The REMS was for Novo Nordisk's Type II diabetes medication Victoza, which created a risk of a rare form of cancer in humans known as Medullary Thyroid Carcinoma. Novo Nordisk was required to take steps to mitigate this potential risk, including providing information about MTC to physicians. By failing to mitigate the risk as prescribed in the REMS, the FDA determines the drug is misbranded under the law.
Novo Nordisk's Alleged Misconduct
The DOJ claimed in a complaint that Novo Nordisk violated the Federal Food, Drug, and Cosmetic Act (FDCA) between 2010 and 2014 and violated the False Claims Act (FCA) between 2010 and 2014. According to the complaint, Novo Nordisk sales representatives gave physicians the false or misleading impressions regarding the Victoza REMS was not important. The representatives framed the information in such a way as to make the warning appear irrelevant.