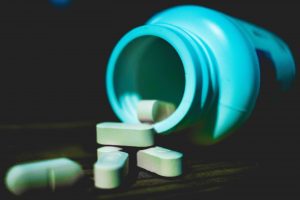 A doctor was arrested on December 13, 2018 for improperly distributing opioids to his patients and billing Medicare for the drugs. The doctor now faces 45 federal charges relating to healthcare fraud for not only prescribing illicit drugs to patients but requiring those with insurance to accept injections so that he could bill additional costs to public health programs like Medicare. While this is an extreme example of pharmaceutical fraud, there are numerous smaller incidents of pharmaceutical fraud that take place every day. If you believe your employer or healthcare provider is engaging in pharmaceutical fraud or any type of healthcare fraud, contact the qui tam attorneys at Willoughby Brod immediately to report the fraud.
What is Pharmaceutical Fraud?
Pharmaceutical fraud involves illegal actions that pharmaceutical companies engage in that violate the False Claims Act (FCA) or California False Claims Act (CFCA) and result in false claims to insurers and Medicare/Medicaid.